Alan on Hillwalking
Scotland&nbsp&nbsp&nbsp The rest of the World&nbsp&nbsp&nbsp Miscellany
---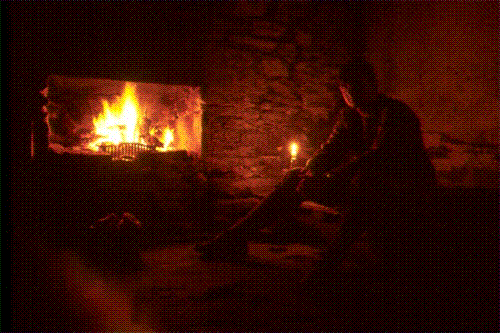 I have been interested in hillwalking since my father took me on his shoulders during walks in the foothills of the Cairngorms at the age of three. As I grew up I moved onto walks with my cousin while staying on their farm during summer holidays. Finally we moved to the industrial South and the hills became my escape route to sanity. On joining the high school hillwalking club my expeditions became more adventurous and after leaving school I started exploring on my own.
On one of these expeditions in 1980, on holiday in the Pyrenees, I was reading Hamish Brown's book Hamish's Mountain Walk. A fellow holiday maker saw me reading it and mentioned that she had done about 100 Munros since retiring. I could only muster about 20 and was thus motivated to become a Munro bagger. I'm still far from being fanatical about it and have climbed many of my favourites several times rather than waste a good day doing yet another Meall Dearg.
You can read about some of my Scottish meanderings here.
Or you may prefer the wider view of the world found here.
Despite this lazy approach I am now over the 200 figure and have been steadily nibbling away at the tops as well, with 350+ now to my credit. My aim is to complete both lists by the time I reach pension age - thus being one better than the holidaymaker who started it all!
As a PS:
I met the lady in question 2 years later and she had completed the Munros(in less than 6 years) and had started on the Corbetts.
Canal and Waterway walks
I've recently taken an interest in canal (and river) walks and am currently exploring the Scottish canal network. I'm planning on writing a series of Kindle books on the canals. The first of these are now available, you can find them here:

---
You can contact me here.
I'd be pleased to hear what you think of the site and any ideas for improvement